MBA is an intensive program that includes classroom learning, case-studies discussions, internships, assignments and projects, and whatnot. And some of the students even choose to work part-time online or offline, for obvious reasons of getting real-life experience and exposure and also to increase their employability chances by manifold. With all of this going on, students face a lack of sufficient time. They certainly need MBA assignment help but that too can not be asked from anyone. It is the need for academic guidance from experts who know what they have to deliver. These are the people who have already been there and who have several years of experience in guiding students to complete their MBA assignments on time. As Benjamin Franklin has wisely said, "time is mone". And clearly, students really do not have much of it during the course of an MBA. This is where My Assignment Services steps into the picture with its personalised academic assistance and helps them overcome their worries.
What do We do Exactly to Provide MBA Assignment Help?
There are some basic ingredients in the process of writing an MBA assignment. Without them, creating a unique assignment is not possible. Our MBA assignment help experts follow each and every element given below to ensure that the output is of the highest quality. Let's take a look at what goes into writing a business report:
Ideate the theme: This is one of the crucial things for a report because there will always be a dilemma in choosing an appropriate theme from 'n' number of topics such as behavioral consumer patterns to discount-related buying or selling. We, at My Assignment Services, provide MBA assignment help by discussing the topic with the students and also provide a wide variety of topics to choose from. We also provide help MBA students in the UK in the completion of other assignments such as essay, critical review, presentations, etc.
In-depth research: for any business report to be completely unique and to provide any sort of insight into the chosen subject, in-depth research required. One can use either primary research or secondary research. If someone wants to know the impact of advertising on the consumer buying process of an FMCG product, one can simply go to consumers online/offline in the supermarket, do a small sample size survey, and bring that originality to the assignments. While in secondary market research, there are many kinds of research that have already been conducted by some of the well-known companies on the same, and the data can be collected from different sources and can be helpful for preparing the report.

Now, before you read any further, here is a management report sample recently written by our expert: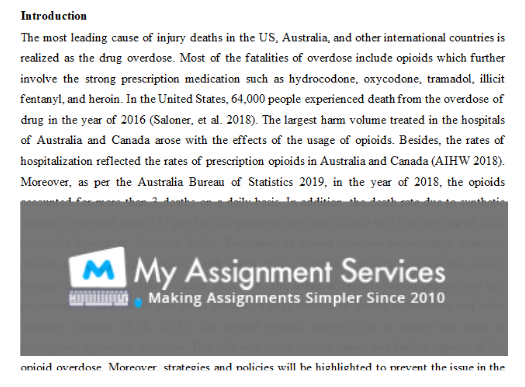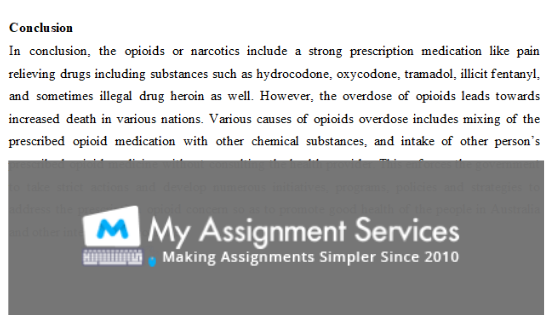 Examples: Students can also provide examples by quoting solutions from well-known case studies of real-world business problems. That just enhances the credibility of an assignment. FYI, we do provide that under the MBA assignment help for every sort of assessment.
Graphs/charts: Graphs and charts are beneficial and show a precise way to communicate the idea clearly even to the layman. For example, there is a very famous theory of "Bottom of the Pyramid," which simply means the wealth stays with few rich people, and the distribution of the wealth at the bottom of the pyramid hardly takes place. This definition can be expressed very lucidly by a graph or a diagram.
Citations: This brings credibility to the assignment if the theme has already been work upon. Before us, many renowned scholars or researchers have already studied and reported on the same theme that it is not only easy to gather data, but it also improves the quality of the assignment. If you not familiar with citing your sources, then do avail our MBA assignment help today!
Our MBA Assignment Writing Experts are Well-Versed with all the concepts of Management
MBA assignments can be illustrated by using various analyses like Porter's five forces, Value chain analysis, BCG matrix, Ansoff matrix, 4 p's, and the widely-used SWOT analysis. These enhance the quality of an assignment, which in return increases the chances of scoring A+ grades. And, we have also established how crucial internships or part-time work is because key factors such as exposure to the real business world and solving real business world problems increase employability chances exponentially. We can make sure that the MBA assignment writing services we are providing are up to the required standards, and the students benefit from it.
Why Should You Choose Our MBA Assignment Help? 
With My Assignment Services, we'll keep you more than than just happy. MBA assignment help guarantees the following:

24×7 Expert guidance
We know the value of time and so we are always there to revert to the queries at any point in time.
Meeting deadlines
Your MBA assignment will be delivered right on time.
Plagiarism-free content
It is a crucial factor for any assignment to be plagiarism-free; it enhances its credibility aspect.
Free Revisions
Revisions are part and parcel of academics. We provide the facility of unlimited revisions.
Budget-friendly prices
We provide assignments at economical prices; even if you do a cost-benefit analysis, it is very cheaper considering the time and effort it saves and which you invest in something else.
Hire our assignment help today and you'll see yourself with flying colors.