In this techno-savvy generation, gone are the days when you would find someone who is not aware of the importance of computers. Any sphere is it medicines, engineering, nursing or any other, the computer has proved to be a boon for students. So, obviously, there are numerous students like you who would want to take this seed of technological development even further, wouldn't you?
So, for all those students who are searching computer science dissertation topics for their dissertations, turn your eye to this blog by My Assignment Services UK. Our computer science dissertation help experts are here to guide you replace the obsolete ideas and focus on new innovative topics for your dissertations.
Categories of Computer Science Dissertation Topics
Now that we know the vastness of computer science, it is a well evident fact that there would be several branches under this broad umbrella. Our computer science dissertation proposal help professional not only guide you with choosing a desirable topic but also extend their support in designing the research proposal for the topic. So, let us see what are those out-of-the box computer science dissertation topics which can help boost your academic careers!
Data Warehousing
It is the process where our experts analyse data for various business purposes. As this helps an organisation in achieving the business goals, this category is in high demand for dissertation topics. Our computer science dissertation help experts also guide students with online analytical processing (OLAP) tools which help in systematically and effectively studying the data. Under this you can choose topics in the following fields:
Financial sector

Banking

Retail services

Consumer goods

Manufacturing
Also, if you have an interest in database and data modelling, then this would be your favourite category to choose computer science dissertation topics from.
2.Internet of Things (IoT)
Interconnection of various devices with internet if internet of things (IoT). Sensors and actuators are used in order to transfer data from device to device. Our computer science dissertation Proposal help experts consider this to be one of the most beneficial technology for humans as it promotes efficiency and accuracy and also minimises human interaction with machines. So, under this topic, you can choose your topics in different fields such as:
Home Automation

Healthcare

Agriculture

Transportation

Manufacturing

Environment
This field is new to many people and has not been explored as such. Thus, it would be a greater prospect for you to choose your dissertation from this category.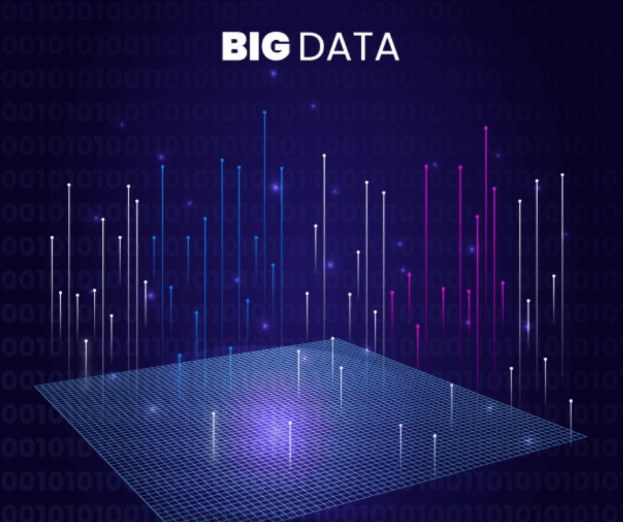 3.Big Data
Big data helps in denoting the humongous amount of data which is too complex to handle. Basically, this topic consists of 3Vs, which are volume, velocity, and variety. There can be a plethora of fields in which you can apply such computer science dissertation topics. These are:
Government

Healthcare

Education

Finance

Manufacturing

Media

Sports
4.Cloud Computing
This is a new technology that provides a shared pool of resources to users. Our computer science dissertation help experts also guide students with the three software under this, namely, SaaS, PaaS, IaaS. Though this is new, the demand for this has transcended all the boundaries. For instance, iCloud from Apple is an example of this.
So, if you have an interest in innovation, then choosing computer science dissertation topics from this is a must for you!
5. Machine Learning
As compared to other concepts in computer science, machine learning is also a relatively new concept. This enables a computer to act without any programming. Under this, our experts guide students with supervised, unsupervised and reinforcement learning. Also, there is a great scope of choosing computer science dissertation topics, if you are interested in statistics as this is very closely related to stats.
So, this was a short guide which might have definitely bridged the gap between you and a perfect topic for your dissertations, isn't it? Other than this, our experts have also guided students with topics like Semantic Web, MANET, Artificial Intelligence, Data Mining, and many others. For more information regarding the topics, you can easily get in touch with our experts via order now form.
Why Our Computer Science Mavericks?
My Assignment Services UK is an organisation that hosts more than 1000 computer science mavericks. Not just dissertations, our computer science dissertation help experts deliver expert guidance on every type of assignment such as case studies, projects, reports, and are unique in their own way. In addition to providing guidance, we also provide you with samples and reference assignments, which prove to be immensely beneficial for you. So, what are you waiting for?