"Social Work Dissertation Topics"! What do you imagine when you hear these words?
Let our social work dissertation help experts take you on a journey to the future. You are about to go aboard on a path which would involve you to make use of a cognitive approach. Yes, this cognitive approach would enable you to improve the lives of thousands and millions of people. Isn't this the work of a social worker?
That is indeed very inspiring! Isn't it? But, before you begin this journey, return back to the present. First, you would need to submit your social work dissertations. As you might be well aware how pivotal moment it would be but have you ever wondered the immense struggle that would go on behind writing these dissertations? Read further.
Choosing Appropriate Social Work Dissertation Topics and Example, Need of The Hour!
Whenever you go through any social work dissertation example, you might have noticed that the topic is strictly relevant to the field on which the dissertation is! Obviously, choosing the correct topic can either make your break your dissertations.
Whenever you decide to choose a topic for your dissertation, make sure that you feel strongly about it. Our social work dissertation help experts usually guide students on choosing topics, keeping in mind the future goals, as to be honest future employers would just be interested in the topic which you have chosen.
Do you really think someone would spare precious moments of their lives in reading your long dissertations? Hardly a few would do that! Majority of the employers would just have a look at your social work dissertation topics and form an opinion about you. Thus, choosing an impactful topic is the need of the hour.
In case, you get stuck for topic ideas for your dissertations, then don't worry. The dissertation experts at My Assignment Services UK are here to give you some quick ideas for your dissertation topics.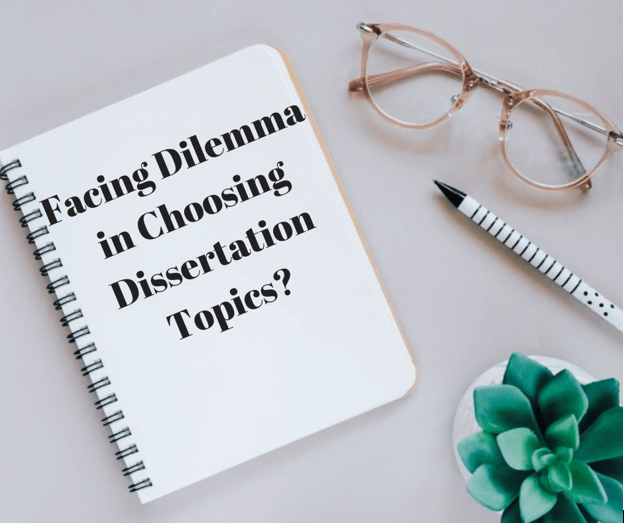 16 Social Work Dissertation Topics for Your Dissertation at A Glance!
Why not just spare 10 minutes of your life and get the best ideas for your dissertations, which our social work dissertation help experts have penned down?
College outcomes for financially weaker children

Child welfare and decision risks

Impact of Multi-agency on children

Psychosocial effects in disease detection and treatment

Volunteer Tourism

Empowerment and its practical implications

Children's service agencies and the culture prevalent in them

Role of media in the cases of child abuse

Classification of older working population on the basis of race and ethnicity

Models of couple therapy

Welfare reform

Midlife career change

Role of youth in community services

Mental health disorders

Justice system and welfare youth

Assisted housing
These were some of the social work dissertation topics which we feel have the power to create impeccable dissertations. These topics are not only vast, which would help you to research and write accordingly, but also are omnipresent in todays' s modern world.
In addition to this, in case, you need a social work dissertation example, our team of experts can do that as well. For this, you can contact our social work dissertation to help experts via the order now form.
Why Our Dissertation Writers UK
Having delivered expert guidance to more than 50,000 students globally, My Assignment Services UK is an age-old firm that has been successfully functioning for over 8 years now. We have seen budding graduates, post graduates as well as PhD degree holders writing impactful dissertations with the help of social work dissertation topics which we have provided them with. So, if you too require our guidance on any aspects of your dissertations, then we are all at your services!
Looking for Assignment Help?
Get it done Today