Shakespeare once rightly said, "the pen is mightier than the sword", but do you think that the pen is enough to make you an effective writer? In addition to this, the inspiration to become the next Shakespeare is also not enough to write an effective English essay.
Sadly, the task of writing an essay is undermined every time. While it is often thought to be the easiest form of assessment for students, in reality, the conventions of English essays are way more formulaic than you might ever think.
To decode this formula, students seek our essay writing services in the UK. My Assignment Services maintains a diligent panel of professional and experienced essay writers who specialise in every type of essay. For more than ten years, we have been providing reference essays to students to help them write better essays. In this blog, we will talk about the best ways for English essay writing. But before that, let us give you a quick way to write the best essay introduction in 4 easy steps.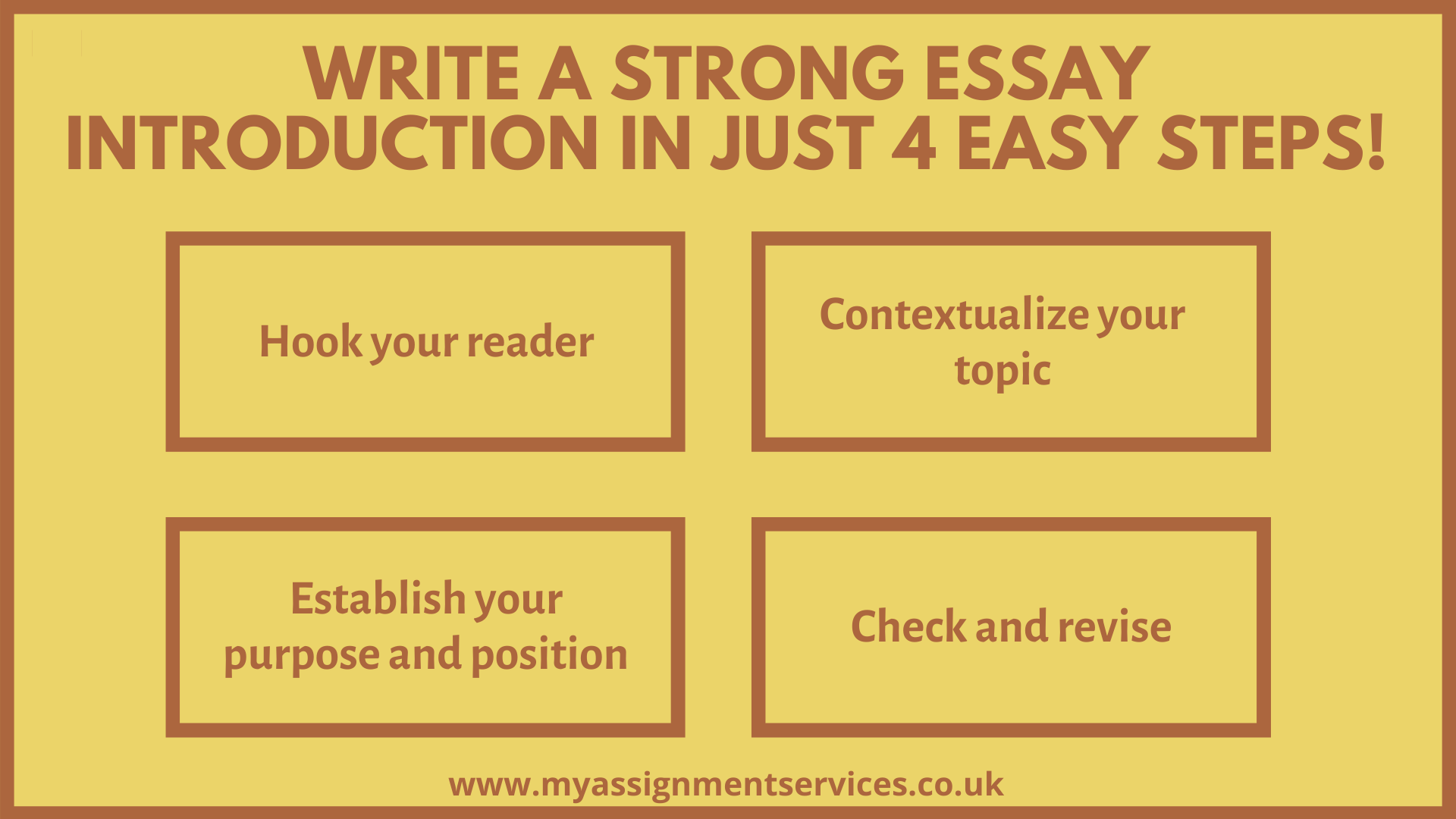 How To Write Better Essays: 5 Easy Ways!
Without any further ado, let us get straight to the ways to better the writing capabilities that is hidden inside you. Our essay help experts have helped students with tried and tested ways and mentored their journey from being amateur writers to experts in their respective fields of study.
So, let the curtain rise.
1. Have a 'word bank' with you
Over the years, several students have approached My Assignment Services with their queries in different kinds of essays. This is why our essay writing help experts suggest some ways that are common for all the essays. Creating a 'word bank' is one of them. This is not only a unique approach for writing an English essay but also an interesting one.
Yes, needless to say, having a solid vocabulary is one of the basic requisites when writing an English essay. We take it to the next level. What our essay writers do is they go for an interesting essay topic and write the thesis for it. When they are through with writing the thesis, they think of the words that they can relate to the main topic of the essay.
This is what helps them diversify their vocabulary and think of relevant words that can be used to make their essay interesting. Using these words, you'll be able to write an essay that is not only more vibrant but also inclusive of sophisticated English words.
But, make sure you don't overdo it!
2. Play the role of a reporter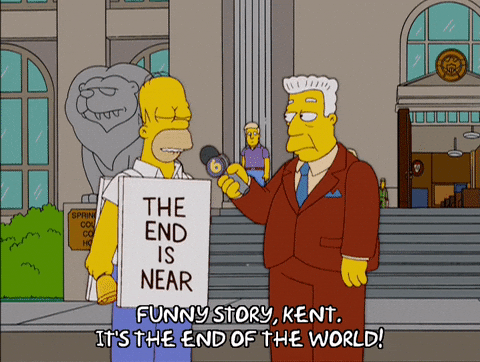 Not though!
What we main to say is you need to bring out the curious side of yours while writing an English essay. You might often wonder how to write essays better, isn't it? This is the best way to write comprehensive essays in English.
As soon as you are rolled out with the essay topic, make your first move, and explore all the options related to it, so that you get to draft the best possible thesis for the essay.
Remember how a reporter asks questions? In the same way, get curious and ask questions to yourself. The more questions you have, the more information will be there to include in the essay.
If you wish to write goods essays, then the essay that you wrote must have ample information, that too in a succinct manner. When you act like a reporter, you will automatically get your hands over a plethora of priceless resources, quotes, and vocabulary.
3. Develop topic sentences for each paragraph
Irrespective of whether you are an amateur in writing an English essay or a mature writer who has already drafted more than 50 essays, you know about the 5-paragraphs essay writing format in English. It is the most widely accepted format for all the different types of essays.
Having said that, you must have topic sentences handy with you. It is the beginning sentence in each paragraph, which is a short summation of the entire paragraph. So, if you are including three separate ideas in three different paragraphs, then you must also have three topic sentences ready with you.
When you have these sentences, you won't get diverted while writing the essay for you will have a mind map with you. Thus, trying out this way can help you write perfect essays very easily.
Go ahead, follow the mind map and you'll soon be able to see the destination of desirable grades in front you!
4. There's no rule to support only one side, is there?
It is a general tendency in students to either go with one side of the argument or write against it. But, is there a rule written in some book that states that you just have to favour or be against a single topic? No, right?
So, why not experiment a little and outline both sides of the argument to provide clarity to the readers, on the side that you're going to choose?
When you address the opposite side of your viewpoint, you would get more points to defend your personal opinion. And you would also get some brownie points for going out of your niche and research for something extra!
Interesting, isn't it?
5. Focus on where to combine and where to separate sentences
The purpose of the essay is not just to fetch you marks; it must be legible enough so that the readers can understand it and take out something useful from your writing. Owing to the fact, there are a lot of things that you need to take care of.
Once you are done with writing the essay, read it again to find out whether there is any sentence that is too long or has so many words in it. You can easily break it into two sentences, without changing the meaning.
For instance, if we look at the following sentence:
If you want to master the skills of writing, you need to practice different types of writings such as writing a blog, poems, or talking to a friend who can help you in writing.
As you can see, there is the repetition of the word "writing" several times, which is not only making it unclear but also irritating to read isn't it?
Instead of this, you can write two separate sentences to make it more legible.
Our essay writing help experts would write it like:
If you want to enhance your writing skills, you need to practice creative ways daily. For example, you can start with a blog or think of poems or talk to a friend.
This way, you can break a single sentence into two. Similarly, you can combine two sentences to make it one, if you find it too short. For this, you can use a semicolon (;) to relate two sentences that portray similar ideas.
For instance,
Learning to write an essay can be complex, especially when you are an amateur writer; practicing daily can be helpful.
Want Help With Choosing Essay Writing Topics? Get Connected To Us Via The Live One-On-One Sessions!
Often, there are times when it is upon students to choose an appropriate topic for their essays. Are you one of them? Don't worry, we have got it covered for you. Our essay help experts have a repository of top trending essay writing topics for you, in multiple subjects.
So, you just need to fill up the order now form and get in touch with us. My Assignment Services offers an easy and interactive live one-on-one session option to students across the globe. Through this, you can clarify all your doubts instantly. Even if it's midnight, we are always there to cater to your doubts. To know more about our services, contact us today!
Looking for Assignment Help?
Get it done Today