A research paper is considered to be one of the most challenging academic pieces that are centred around the author's authentic research on a specific topic and combined with analysis and interpretation of the research findings.
The task of drafting a research paper can be daunting for most of the students, which is why they opt for taking guidance from our research paper help experts.
Irrespective of whether you are a new rigour of academia or a master in drafting a well-structured research paper, there might have been times when you required the assistance of a professional. My Assignment Services is here with a panel of experienced writers to navigate the challenge of drafting an impeccable research paper for you. Before we show you a complete guide, let us give you 4 practical tips to write a flawless research paper.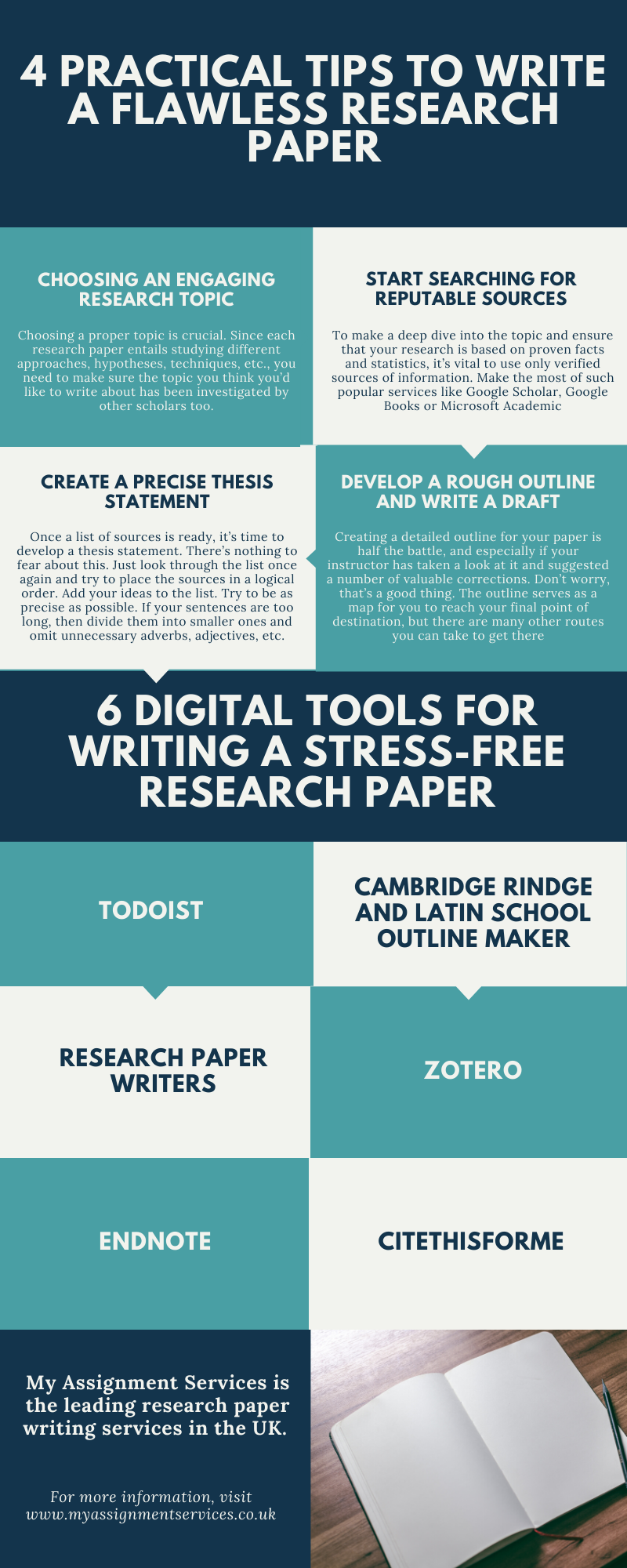 We're sure that these tips will come handy when you begin writing your research paper. Also, we have provided a list of 6 digital tools for a stress-free research paper writing experience. Make use of these tools to eliminate the chaos that you might otherwise face while writing the research paper.
Now, we are good to go. Let us provide you with a comprehensive guide on how to write a perfect research paper. Wait, do you know about the parts in a research paper? Let us quickly talk about them before getting started.
Which are the 5 Parts in a Research Paper?
Most of the time, students have approached us to get instant help with research paper assignments. Therefore, we quickly guided them on the various parts of the research paper first.
A research paper contains these following parts:
a) The problem and its background
b) Review of the literature that has been chosen
c) Methodology and procedures
d) Analysis and interpretation of data
e) Conclusion and recommendations
"Can you help me with my research paper assignment and make me understand the different parts in it"? So, here's the answer to your question. In case, you need assistance with any of these parts, then you can simply get in touch with us.
Now, let us move ahead and see how to write a research paper.
How To Write An Impeccable Research Paper?
Writing a research paper is quite intimidating at times, but with a little practice and guidance, even you can master it. It is an important section of your academic and professional toolkit, hence, let us begin from the very scratch and give you basic knowledge on how to draft an error-less research paper.
These are the steps that our research paper writing experts follow:
Step 1: Know the Purpose of Your Research Paper
Though this might sound too obvious, a lot of you overlook this step most of the time.
And what can you do to avoid overlooking this step?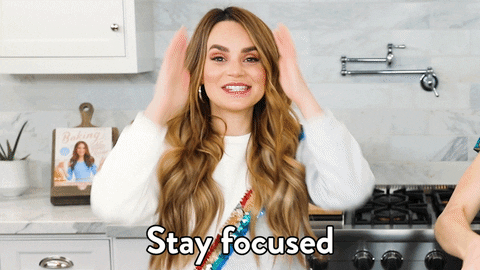 Yes, stay focused!
Before you begin writing the research paper, make sure that you are fully acquainted with all the information that your professors are expecting you to include in the research paper. If you don't know this, then there is no point wondering why you lost your grades after your professor checks your work.
What our assignment writers suggest is to hover over the research paper and note the prompts, grading rubric, reading material, etc that have been provided with it. Be sure of all the requirements and assessment criteria on which you will be graded. It is always better to know these things before you choose the topic.
Step 2: Select an Appropriate Topic
Once you are thorough with all the guidelines of your research paper, next comes choosing a topic. Though you might get overwhelmed while choosing one, don't bend too out of shape. Choosing a perfect topic is what students try, rather we advise them to go for an easy and interesting one.
Selecting controversial topics can prove to be an ace for your research paper. This is because, when you opt for such a topic, it allows you to exercise your ability to back up your argument with credible sources.
Our research paper help experts always choose a topic that fits within the given guidelines.
Step 3: Research, Research, and Research!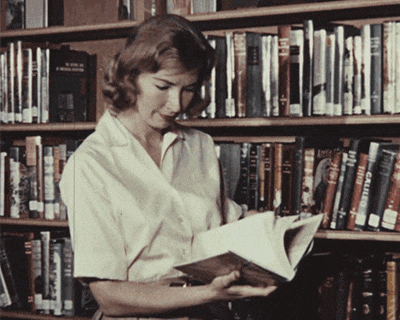 Yes, that's why a research paper is called so because it involves an enormous amount of research from your end. Though this step is flexible- every student researches differently, spending time on research is important.
Some of the main points that our instant assignment help experts suggest students remember are:
ü The technique of skimming through pages
ü Finding credible resources
ü Don't ignore information
These are the essence of the research process that we follow. We believe you don't need to read every sentence.
Firstly, learn to skim through important points and highlight the main sentences without getting bogged down with each word.
Secondly, make sure that the resources that you've chosen to back up the arguments are credible and authentic. For this, you can go for journal articles by scholars, peer-reviewed journals, books, newspapers etc.
Lastly, never ignore any information related to the topic that you have chosen for the research paper. Every information counts and will help you structure your paper.
Step 4: Organise the Information Systematically
Now that you have all the information with you, step four is organising them systematically. While organising the information, you can make use of the bibliographies. This will let you organise all the information under a separate heading.
Naturally, the readers will get clear information and understand the research paper better.
Step 5: Formulate a Thesis for the Research Paper
Until now, you have got your topic, researched it, and organised the research systematically. Great!
Next comes articulating your personal opinion, thoughts, assertions, and arguments. Every research paper contains a thesis statement, irrespective of whether you are arguing or defending a point.
Some research paper thesis examples are:
ü My paper discusses the portrayal of women characters in Jane Austen's Pride and Prejudice
ü Through this research paper, you will know the university policies about international students in the United Kingdom
ü The relationship between pets and humans is discussed in my paper
See, it isn't that difficult, isn't it? However, students often go overboard by using very strong sentences for which they do not have enough evidence. This is where they lose out on their grades.
These are the 5 main steps in writing a research paper. Other than these steps, our academic writers also carry out a few more steps like creating an outline for a research paper, writing a research paper, editing the content of the research paper, proofreading it, and then submitting the work to the student.
Through this comprehensive guide, we hope we have let you know the basic steps of writing a research paper. In case, you find any of the steps challenging, then you can consult our experts for guidance.
Order a Comprehensive Research Paper At Budget-Friendly Prices!
Now that you know how we function, wouldn't you want to get access to a whole new world of fresh and complete research papers, in multiple topics and subjects? You just need to get in touch with our research paper writing help experts.
My Assignment Services has been guiding several students for years now, which is why drafting impeccable research papers is not a daunting task for us. We also offer you a wide range of value-added services that make the task of crafting impeccable papers easier. To know more about them or to place an order with us, just fill in the order now form.
Looking for Assignment Help?
Get it done Today