The personal statement is a vital part of your application and often the most difficult to write when you know it's the deciding factor for your admission. What follows is a set of guidelines and suggestions for you that will help to write personal statement document.
Where Does it Fit into The Application?
It's not a resume; you are not simply listing your achievements as evidence of your qualifications.  Nor is it quite a project proposal, as your narrative should extend beyond the planned logistics of your fellowship year. Rather, the personal statement provides a narrative of who you are, your interests and goals for the future and even more importantly, it convinces your reader that winning the admission would be a critical, even necessary opportunity for you and your personal and intellectual development.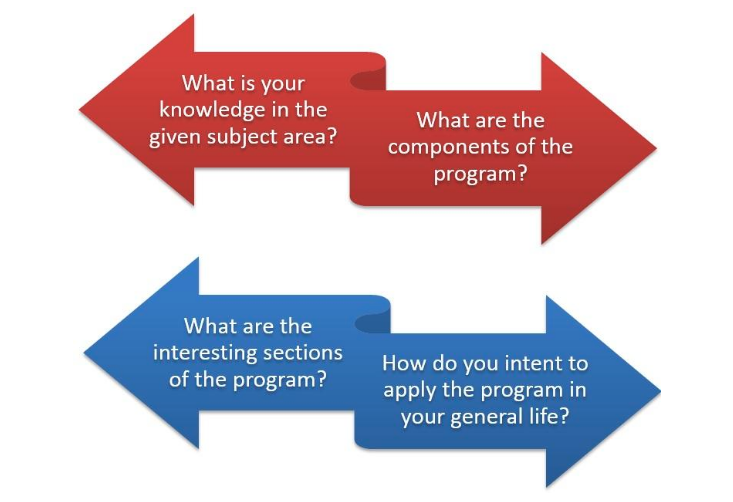 Important Components of Personal Statement:
Most personal statements contain four components in a proper personal statement format, which answer the following questions:
Who are you now? What interests you and is important to you? What personal qualities (skills, abilities, attributes) do you want to convey as your strong points?
What experiences have been important in your development?  These could be classes, internships, work experience, personal episodes—moments that contributed to and illuminate who you are now.
What are your future goals, and what is your larger mission or purpose in pursuing these goals?  It's not a contract, it's always for your own better understanding.
Why do you want this particular fellowship opportunity?  This is where it all comes together, the bridge between your personal narrative and the fellowship.
Of course, you need not write according to this order, your personal statement is that—personal.


The writer must strike a balance between what feels compelling and authentic to him/her with the structure suggested or implied by the application. If it is becoming a challenging task for you, you can also reach us out for the Personal statement help. Our experts are well-versed with the formats, writing styles and structures, be it a personal statement for master or bachelors (for any university/college).  
Types of Personal Statement, we Have Prepared More Than 500:
Law personal statement

Medicine personal statement

Business management personal statement

Social work personal statement

Engineering personal statement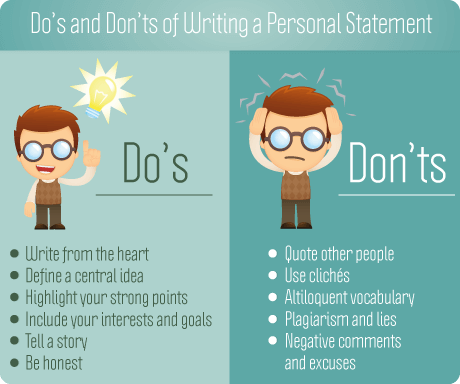 Things to Do Before you Begin Writing
Personal Statement for University
:
Develop a strong and specific sense of where you are now. This will help to determine what you include in the essay.  You need not discuss every course you've ever taken, nor that you switched majors in sophomore year.
Know your audience and particular fellowship: This is because everyone has a different vision in mind and can offer you a different set of experiences. Browsing their websites and blogs can get you a sense about them.
Show as you tell your capabilities: Qualify your interests and personal qualities by performing them in your text.  Show them why you love the subject/stream, show them through a description of your research. Your intellectual curiosity will be much more convincing if we see you exercising it.
What to Avoid in A Personal Statement?
When you are crafting a personal statement, which is undoubtedly a very important document, students happen to make some mistakes, knowingly or unknowingly. The below mentioned things must be kept in mind while preparing a personal statement, or if you want to write a cracking UCAS personal statement:
Don't lie or embellish.

Don't speak in generalities, rather explain the "whys"

Don't recycle your personal statement for different universities/colleges

Don't get too "avant-garde" or political or humorous  

Don't make excuses for your low grades or
Who Can Offer You the Best
Personal Statement Writing Help
?
If you are determined enough to get into your dream college, beside the fact that you are not confident about the personal statement you've written for yourself, don't waste time anymore. Reach My Assignment Services for any type of Personal statement writing help. Our experts prepare a prolific piece that stands out others in every possible way. We write original and impressive personal statements within less time and deliver the fastest. You won't miss on your deadline to submit the application essay.


Connect with us, we are here 24/7.