Nursing is the profession where both the array of scientific knowledge and the sensibility of humanities are required. The unit, working with diverse people, is a vast aspect of nursing studies as this premise incorporates ideas, theories, and applications of Social science, Humanities, Anthropology, and Communication. A nurse in a day to day routine needs to communicate as well as take care of people from various ethnicities and multifarious social and cultural backgrounds.
Numerous customs and behaviours of patients of different kinds need to be understood and the facet of this social approach is both critical and sensible. This requires practice, experience, and vast interdisciplinary knowledge about the diversity of human beings. Students of nursing who are immersed in the various strenuous tasks in the premise of this academic area may require some expert assistance to excel in this portion.
In simple words, you will need some help from a professional assignment help expert to prepare an authentic and resplendent assignment to secure HD marks. My Assignment Services is one of the best assignment service portals for nursing students to get their nursing assignments done without any hassle and that too before the deadline.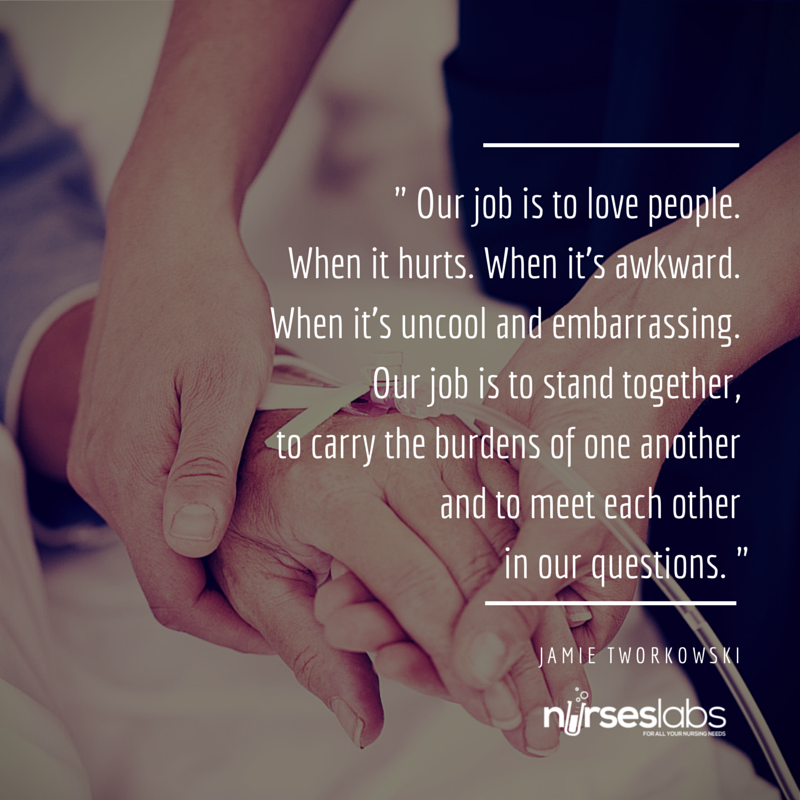 There are three segments in this assignment. The first one is the Knowledge area, the second one covers the research aspect and the third one holds for the simulation or workplace observation.
Now tell me How to answer the Assessment-1 which underpins the knowledge regarding 'Working with diverse people?
There will be multiple activities enveloping several questions to check your skill and knowledge in the assignment – CHCDIV001. In the activity- 1A, there are questions to address your point of view about social and cultural values and beliefs, your preparation for this approach, and how you are supposed to assemble and study the cultural aspects of your patients and so on. To address these all, you need to understand what is required from the question of what needs to be manifested with all your practical observations.
Culture and society, these two important fields need to be unpacked with nuances of your point of view. Culture is a construction of different practices, multiple sets of ideas about an ethnic group, race, or nation. Culture is very much associated with socio-political-economic changes. The study of society is somehow associated with the various common practices and dynamics of social evolution and the exchanges of culture among various ethnic groups and races. But you have to answer tactically because you need to develop the relationship between socio-cultural dynamics and a person's belief system. This is a great challenge for a nursing student to plot both the critical measure of various socio-cultural groups and the cognitive relation to find how the belief system can be implied in the process of recovery.
In the portion of 1.3 of 1.1, the first question which refers to the non-judgmental practice engenders a very personal approach to treat a patient. We essentially develop a preconceived notion about people from another socio-cultural background which baffles us out from introspecting and observing some authentic nuances of a person's individual socio-cultural belief stemming from his/her own experience in living in a particular system or space. This question may sound a personal observation, but your critical awareness requires a definite study measure about people from the various socio-cultural-ethnic groups. Which means you need a nursing assignment help expert's assistance to inculcate the answer.
Let me come to the case study portion of Assessment -1 where case studies can be provided in brief and you have to answer a few questions as well.
Let's also discuss the kind of difficulties you might be facing here.
First of all, you need deep psychological adages to suffice the requirements addressed in the questions.
It's difficult to answer any case study question if you have not gained any sufficient experience. So a student is advised to take help from an expert.
You need to know multiple nuances about how to frame your answers particularly when you are answering any case study question.
There are many other questions in this nursing assignment that need avid research and huge experience to answer. You are advised to seek help from the experts at My Assignment Services to get a complete and unique solution copy of this assignment – CHCDIV001: Working with diverse people.
Why Should You Get An Assignment Copy From My Assignment Service, Not Any Other Assignment Help Portals?
The questions given in the assignment, 'working with diverse people' are quite tricky and demand a lot of interdisciplinary knowledge. An expert academician with resplendent experience of preparing Nursing assignments can prepare an authentic one for attaining HD scores in your academic curricula. Next, We provide 24*7 student-friendly services for those nursing students who genuinely require their assignments to be done from a reputed but pocket-friendly assignment service portal. We have been earning repute and exemplary fame amidst the students in the UK for providing numerous authentic, plagiarism-free assignments for more than 10 years. We are capable of doing this because our editors and experts are hailing from various excellent universities and research organizations.
How easy is it to get an assignment copy from My Assignment Service?
Yes! It is. You just have to fill-up the form and provide us with all the details required for your nursing assignment and we assure you that you will receive the final copy before the deadline along with a Turnitin report.
Looking for Assignment Help?
Get it done Today